Your trusted dentists in Melbourne

At Mulgrave Dental Group we offer a wide range of dental services, cosmetic makeovers to oral surgery and implants. We have the professionals that are both caring and highly experienced in solving these common dental problems.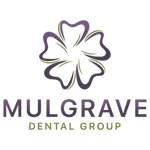 At Mulgrave Dental Group, we focus on satisfying the dental health needs of our clients. We offer exceptional customer service. Our clients enjoy modern dental services in a warm and relaxed environment. The center has over 50 years' experience providing children, general, and cosmetic dentistry.
We are convinced that every customer has unique needs and aspirations about their appearance and dental health. Our dentists take time to understand your problem and inform you about the treatment options. This ensures that the solution you get serves you now and in the future.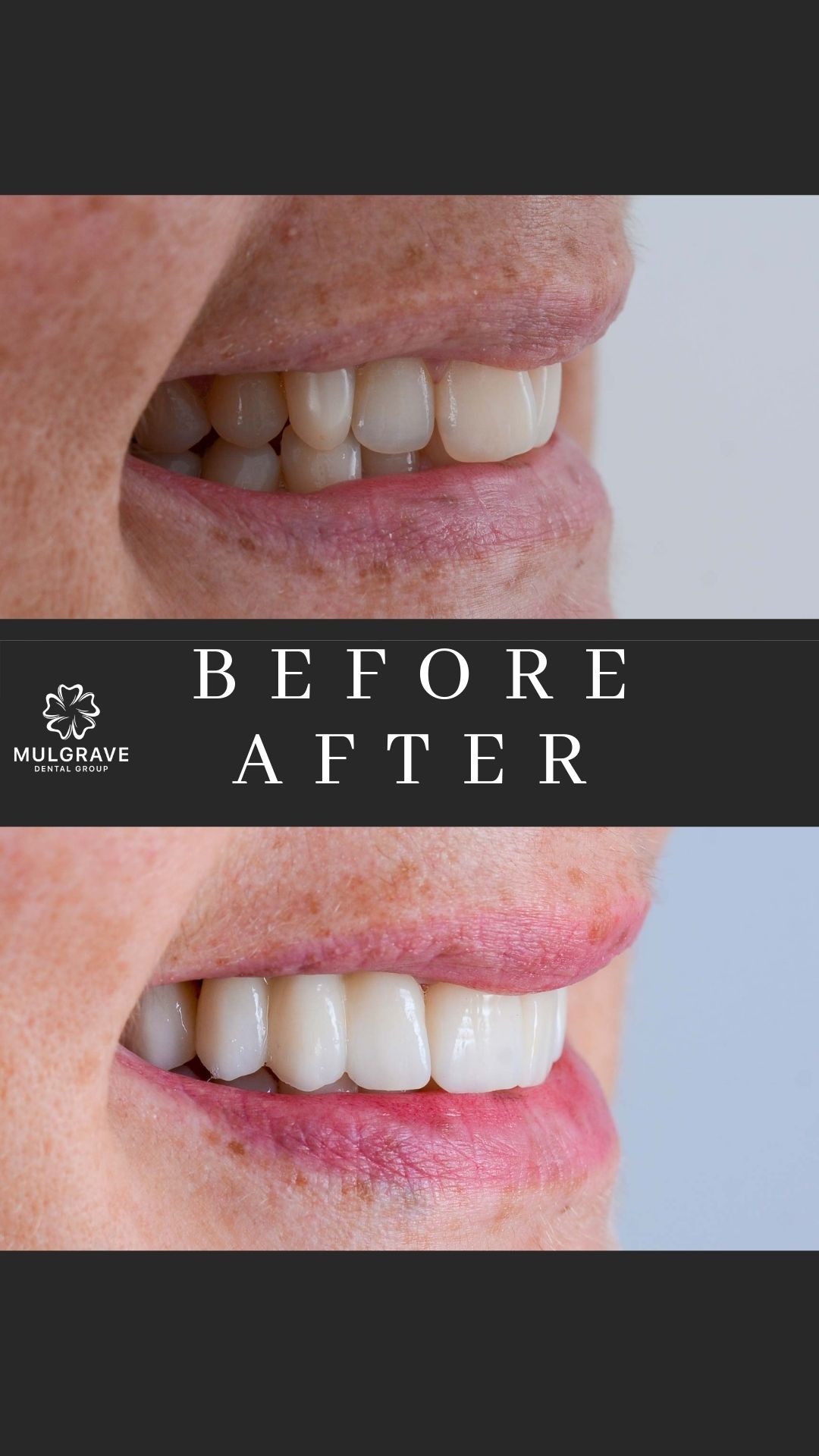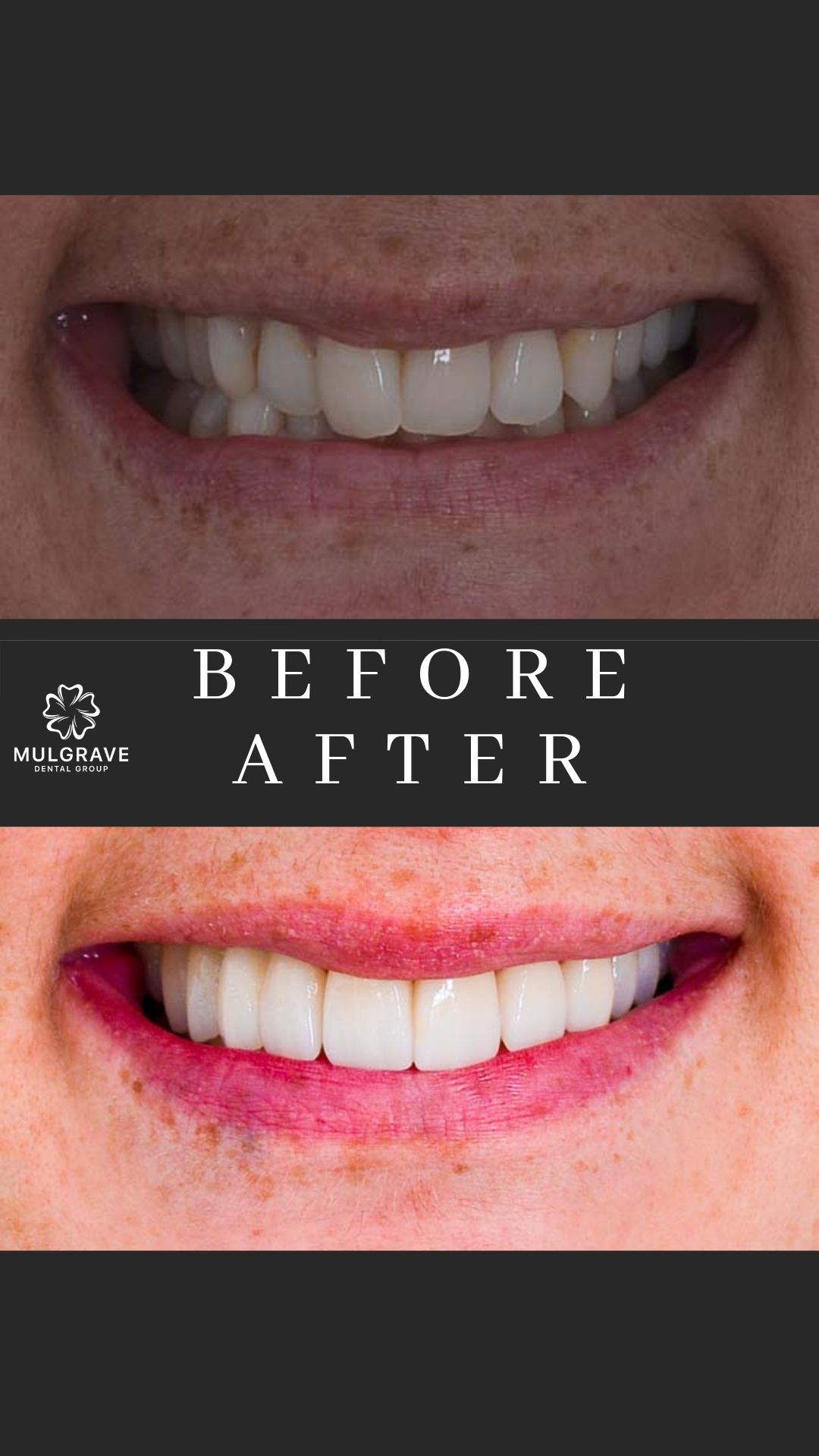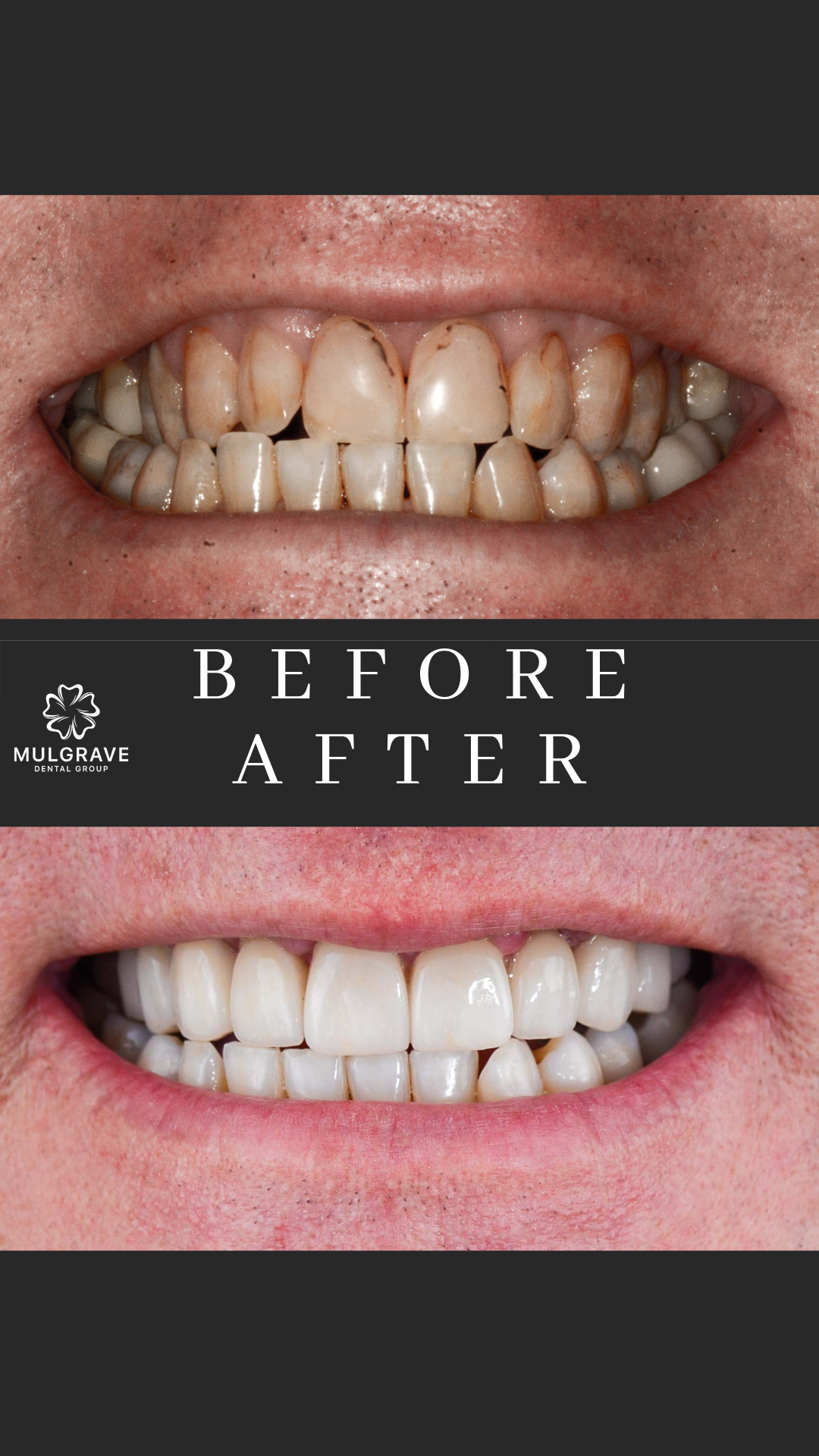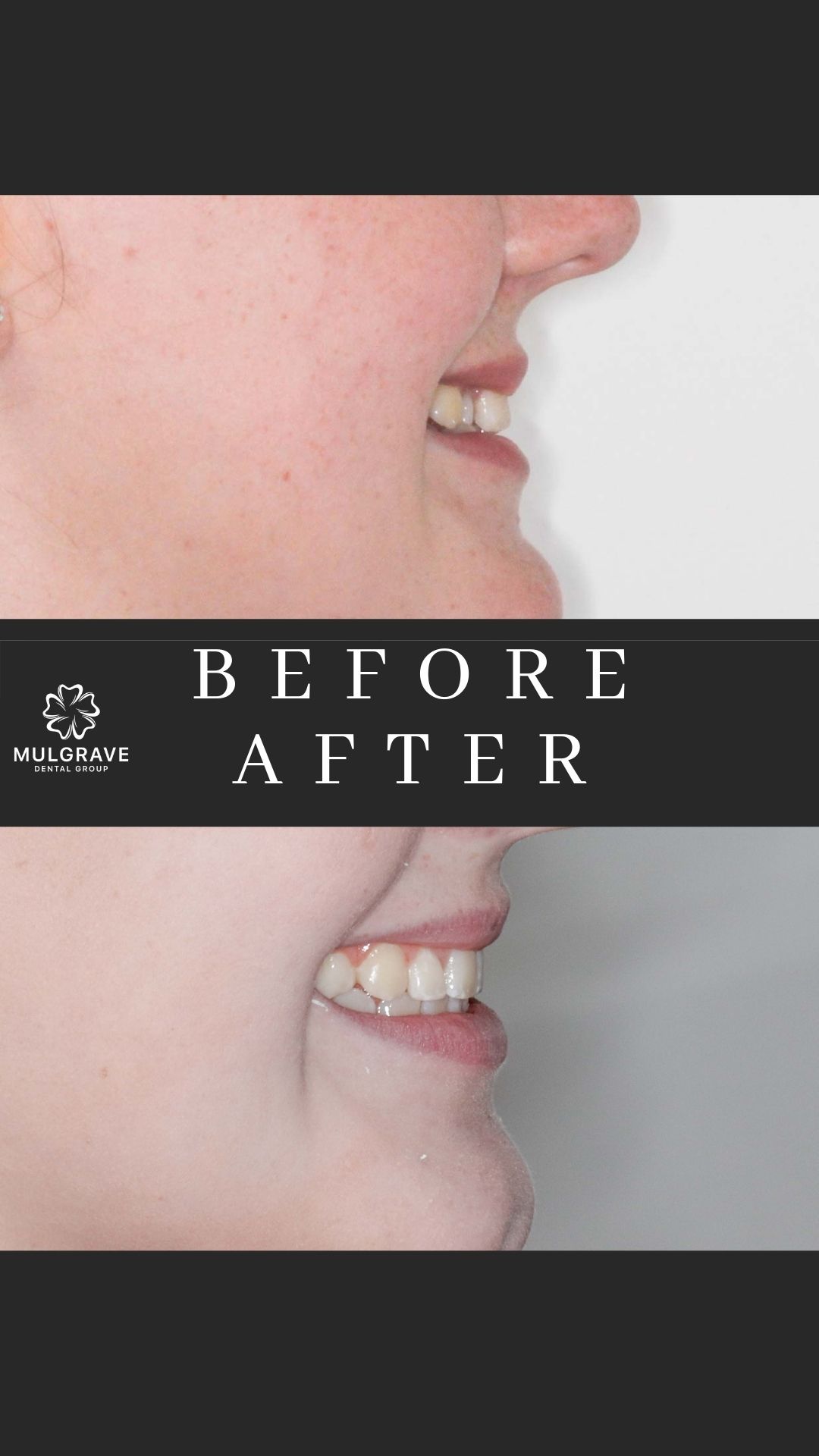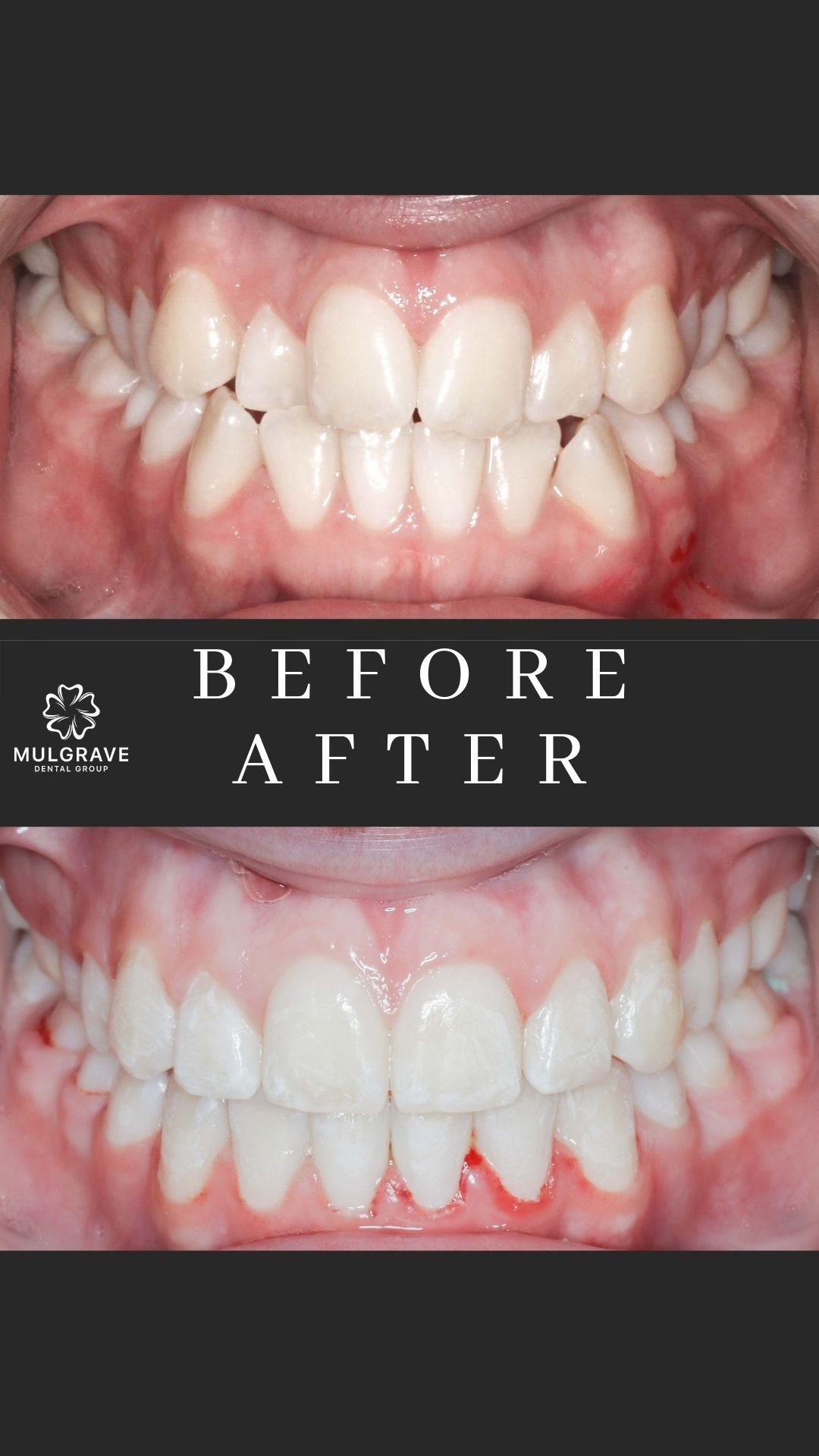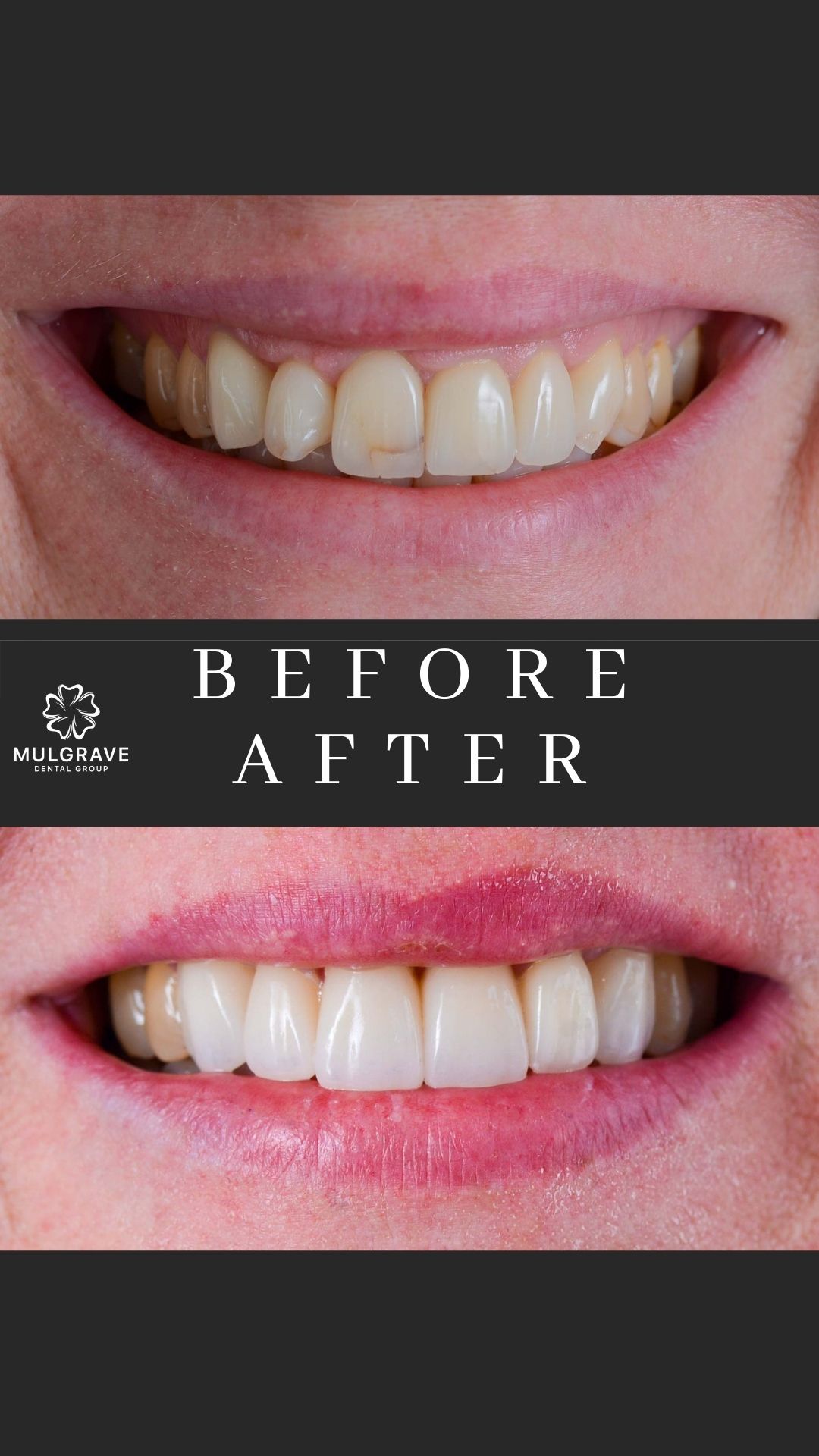 Personalised quality care
Mulgrave Dental Group offers personalised quality care to all our clients. Book an appointment now.
General Dentistry
Research over the years show direct link between general health and good oral health. Poor oral health and lack of maintenance of teeth and gums can Lead to
Diabetes
heart disease
Pregnancy complications and premature birth
Increased risk of stroke
Arthritis
Therefore, maintaining healthy teeth is considered a vital part of leading a happy, healthy life and keeping debilitating health conditions at bay.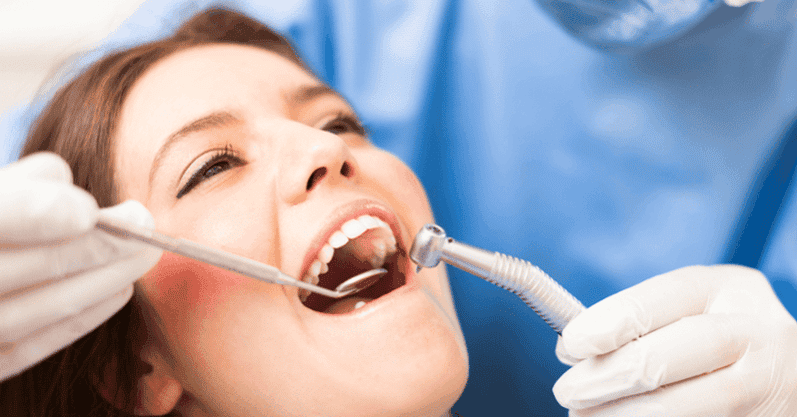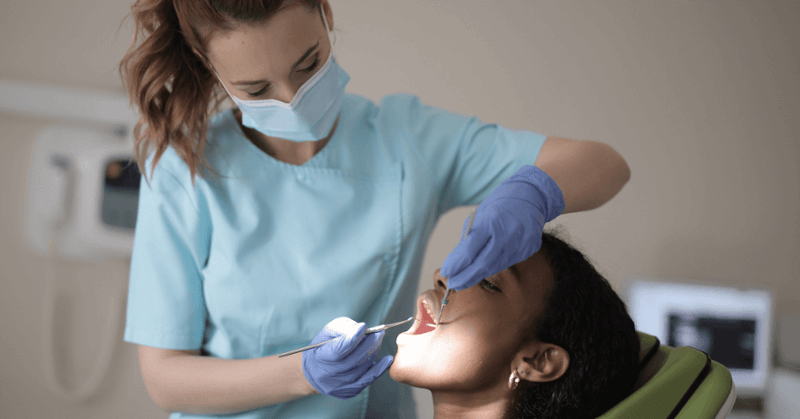 Cosmetic Dentistry
Your smile is one of the first things that people notice about you. If you find yourself hiding your teeth or holding back your smile, we can help.
We offer the full range of cosmetic dentistry services to give patients confident, radiant smiles they feel proud to show off.
Children's
Dentistry
At Mulgrave Dental group we love treating children of all ages and go that extra mile to make our surgery family friendly and safe. We employ the "tell, show, do" technique which is widely recognised by the Australian paediatric association as the preferred method to introduce children to dental care. We use child friendly language, stories, songs and props to engage the child and keep the experience fun and relaxing.
We understand Young children can sometimes be a little overwhelmed and scared visiting the dental surgery, meeting the dental team or undergoing dental procedures.
Our experienced team works closely with you and your child to ensure a positive dental experience each time they visit. Your first visit The ADA advises starting the first dental visit as early as 12 to 18 months of age and continued preventative maintenance every 6 months.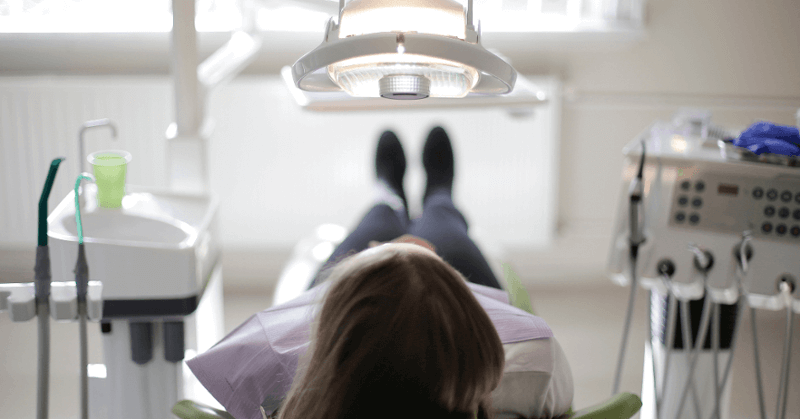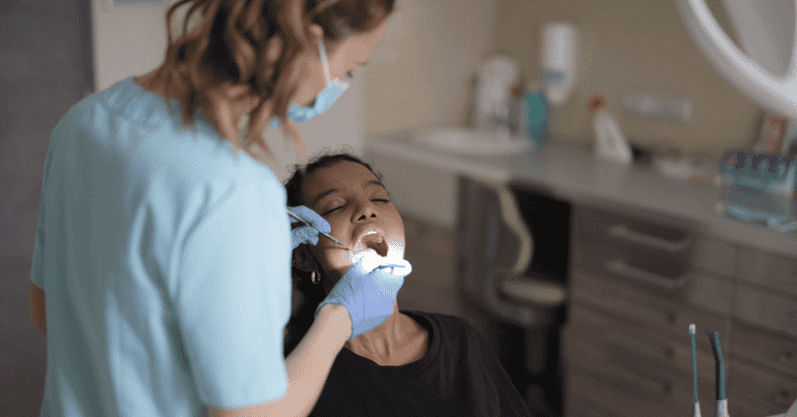 Teeth Straightening
A straighter smile and better bite is not only beautiful but also healthy, easier to maintain and keep clean. At Mulgrave dental group we have undertaken additional years of training to be able to offer orthodontic procedures to our patients. We keep up to date on the latest developments in the field so we can offer our patients the best care and options when it comes to getting straighter teeth and a healthy bite.
Personalised quality care
Mulgrave Dental Group offers personalised quality care to all our clients. Book an appointment now.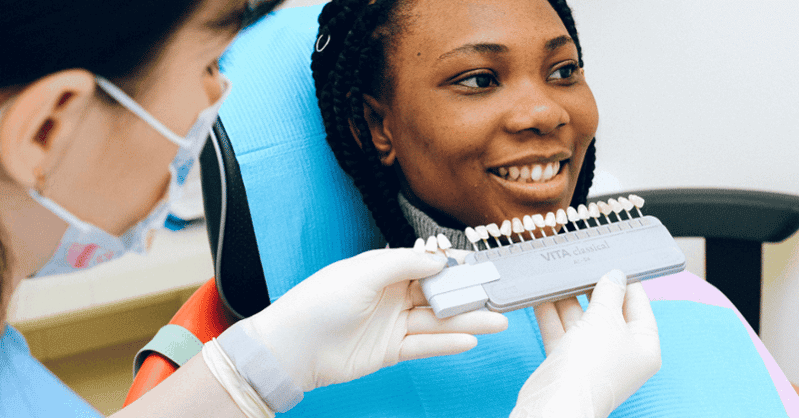 Dental Implants
The dental implant is the latest method of replacing missing teeth. It is a single tooth-like structure that is precision placed to replace a missing tooth. At MDG our experienced dentists place a superior quality dental implants using the latest 3D technology in a gentle, efficient manner. The equipment we used ensures an entirely painless and relatively quick placement of the dental implant with minimum postoperative discomfort.
Emergency Dentistry
At MDG we understand that despite the best intentions life doesn't go according to plan and dental emergencies can occur. If you happen to have an emergency our understanding team will look after your needs promptly and efficiently so dental pain does not get in the way of your everyday life. We provide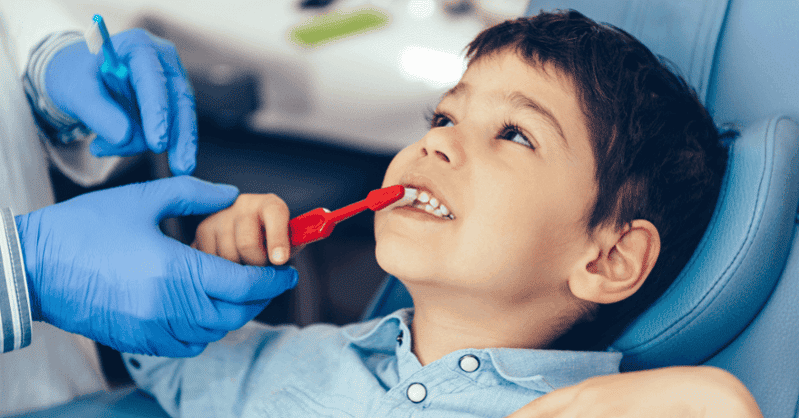 Mulgrave Dental Group has trained dentists and modern equipment to carry out all the above treatments. Book an appointment now.