Why Regular Dental Checkups Are So Important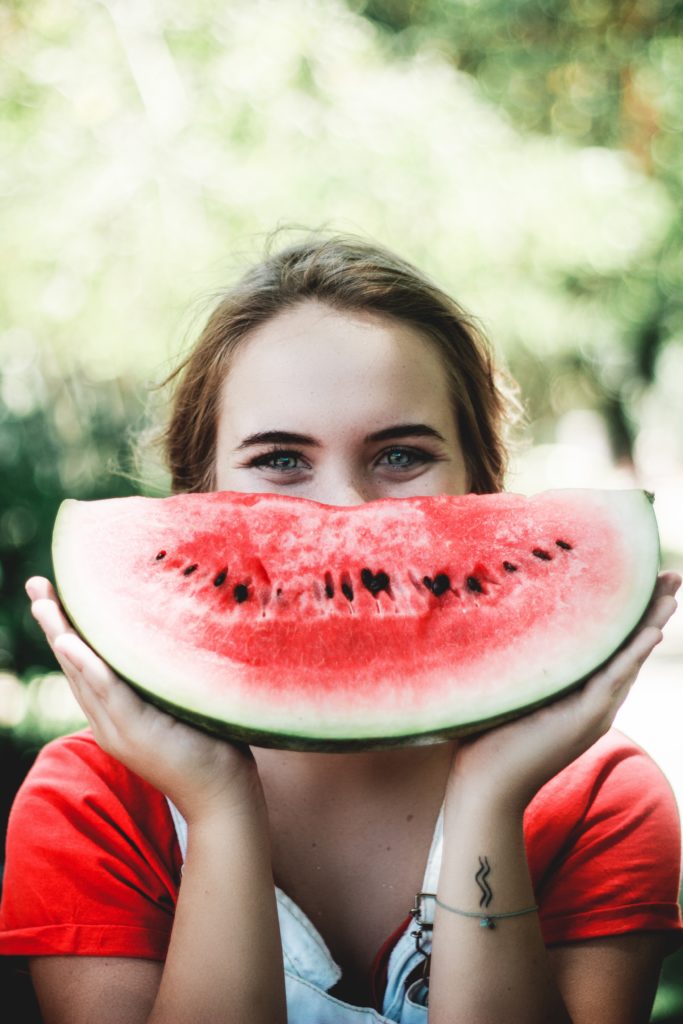 When was the last time you visited the dentist?
Last year? The year before? Can't remember?
If you answered yes to any of the above, it's time to book an appointment.
Taking good care of your teeth, mouth and gums goes beyond having a bright and straight smile. What's inside your mouth can reveal a lot about what's going on inside your body.
An unhealthy mouth has been linked to a number of diseases such as diabetes, stroke, cardiovascular disease, dementia and more.

That's why it's so important to include regular dental checkups, around every six months, alongside daily oral hygiene routines to help maintain a healthy and happy life.
What is oral health?
Oral health is the condition of a person's teeth, gums, muscles and bones in the mouth.
Some alarming statistics from the latest National Oral Health Report have discovered 90.1% of Australians are experiencing or have experienced tooth decay in their adult teeth.
Why are so many Australians living with poor oral health?
Oral health affects almost every aspect of our lives.

The mouth acts like an entry point for our body, so it comes as no surprise that an unhealthy mouth can spread into other parts of the body.
That's why it's so important to take care of our teeth, mouth and gums with regular visits to the dentist and daily cleaning.
How can I maintain good oral health?
Try these seven simple steps for a healthier smile:
Brush your teeth morning and night with a fluoridated toothpaste. Don't forget to brush your tongue!

Floss everyday.

Drink plenty of fluoridated water.

Eat a variety of crunchy fruit and vegetables.

Reduce sugar intake, alcohol and smoking.

Rinse your mouth with water after eating, especially sugary foods.

Schedule in regular check-ups with the dentist.
Mulgrave Dental Group recommends visiting the dentist every six months to help keep up good oral health and prevent any issues or diseases which may arise.
What are you waiting for? A healthier and happy life (with a brighter smile to boot) is just an appointment away. Book here.