The Life-Changing Power of a Smile Makeover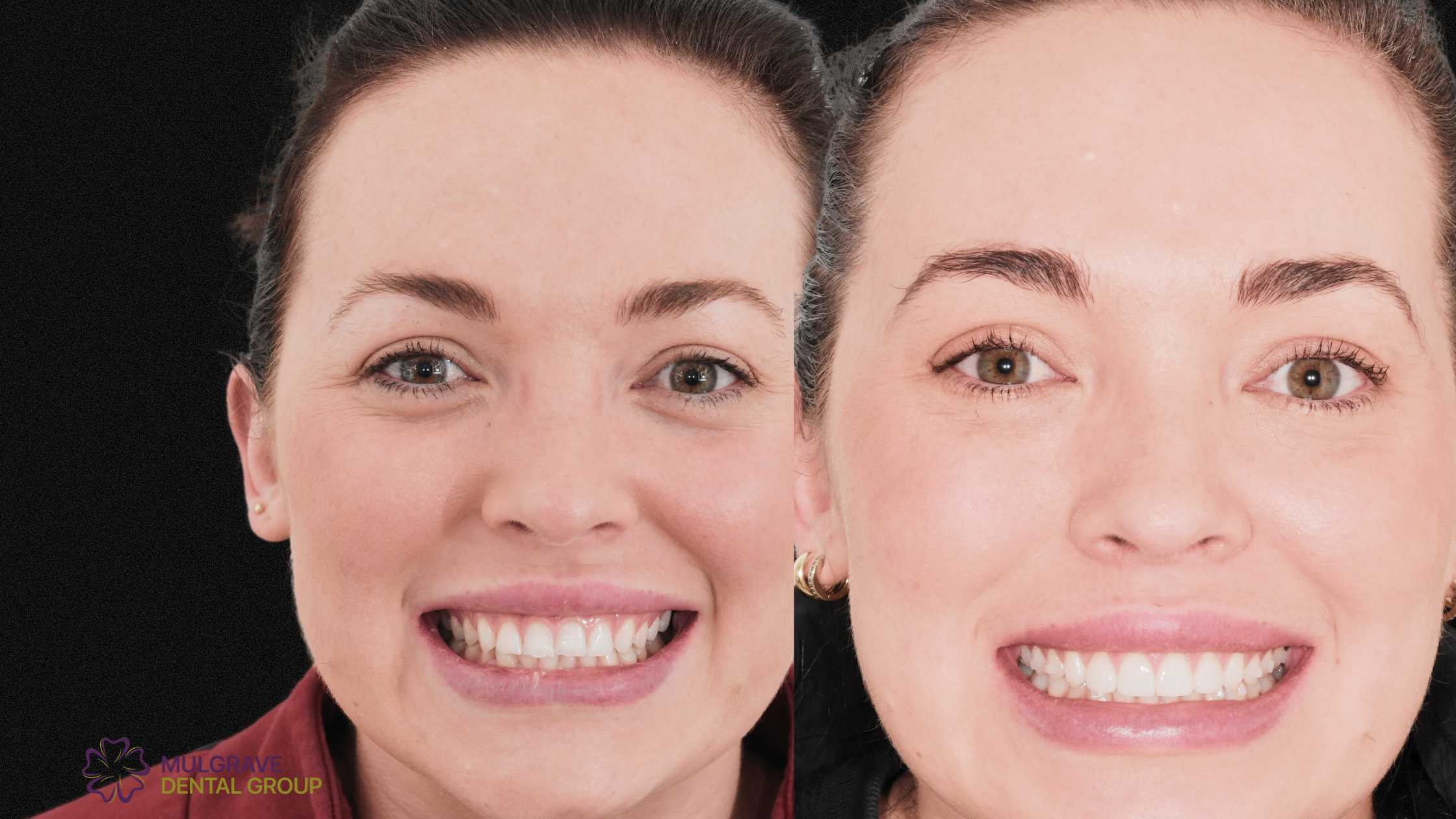 Every smile tells a story. From shared moments of joy to instances of quiet self-reflection, your smile is an integral part of who you are. But what if you could make that story even more compelling?
Why Your Smile Matters
Your smile isn't just about appearance—it's about confidence, first impressions, and expressing joy. A vibrant smile can:
Boost your self-esteem
Improve personal and professional relationships
Open doors to new opportunities
Cutting-Edge Technology Meets Bespoke Design at Mulgrave Dental Group
At Mulgrave Dental Group, we pride ourselves on staying ahead of the curve. We utilize the latest advancements in dental technology to ensure precision, safety, and outstanding results. Yet, it's our dedication to bespoke smile design that truly sets us apart. Recognizing that every smile is as unique as the person behind it, we tailor our treatments to meet the specific needs and desires of each patient. By blending technological prowess with personalized design, we craft smiles that not only transform faces but also touch lives.
Real Transformations, Real Impact
Meet Beth, one of the many who embarked on a smile transformation journey with us. She once exclaimed, "Look at my teeth! I couldn't be happier." Today, she doesn't just smile more; she lives more vibrantly, feeling her best self.
Take Charge of Your Story
You hold the power to reshape your narrative, starting with your smile. Cosmetic dentistry is not merely about aesthetics; it's a journey of empowerment, control, and rejuvenation. It's about taking the reins of your story and steering towards a brighter, more confident chapter in life.
Why Wait? Begin Your Transformation Today!
The path to a life-altering smile starts with one decision. At Mulgrave Dental Group, we're with you every stride of the way. Whether it's veneers or a full smile makeover, together we'll pen a new, glowing chapter in your life story.